Hi everyone!!
again photoset!!
this time about few others actors (mitsuaki nishimura, takasaki shota and tsunenori aoki)
mitsuaki nishimura
:
photoset during the event of mitsuaki nishimura and shota takasaki
: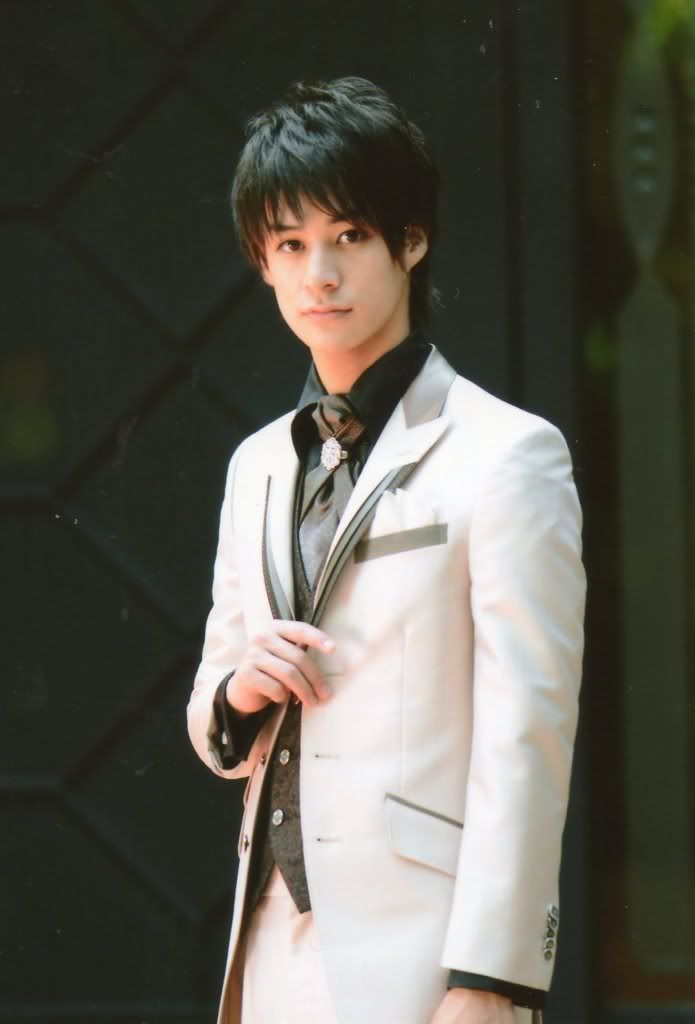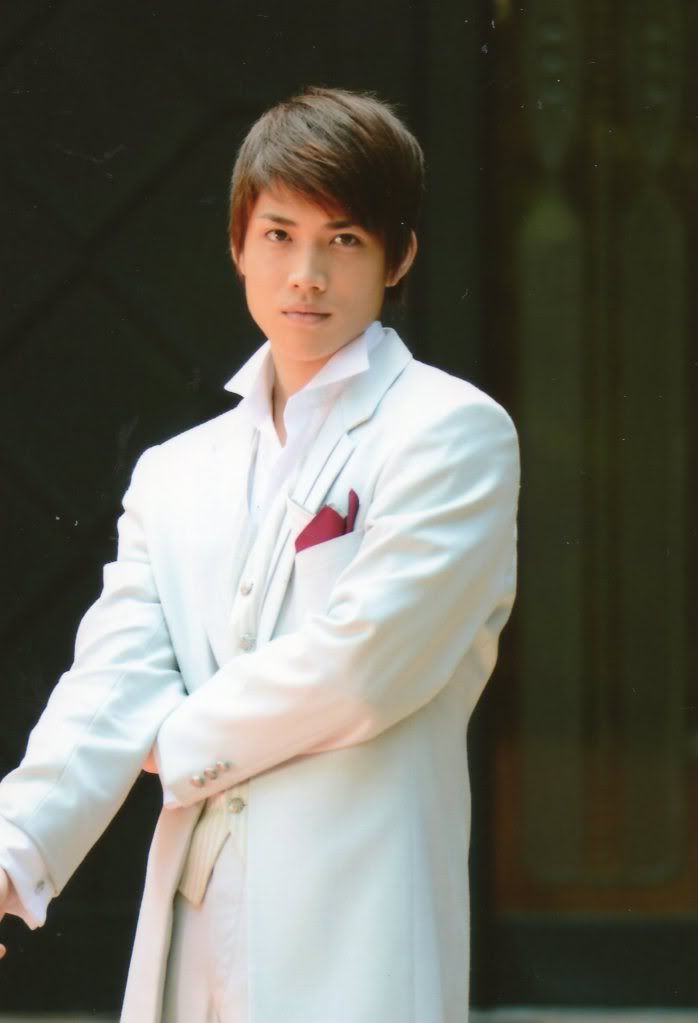 after the event it was a handshake!!
1st was shota!! he is kind and fun!! when i speak with him and said i'm from france he was so happy and shake my hand like a friends XD (little strange) ah ah but nice!!
after it was mitsuaki and he remember my face and said hisashiburi !! i said same XD ah ah
and i spoke in english with him!! he remember my email on his website!!
he have really good memory.
tsunenori aoki
: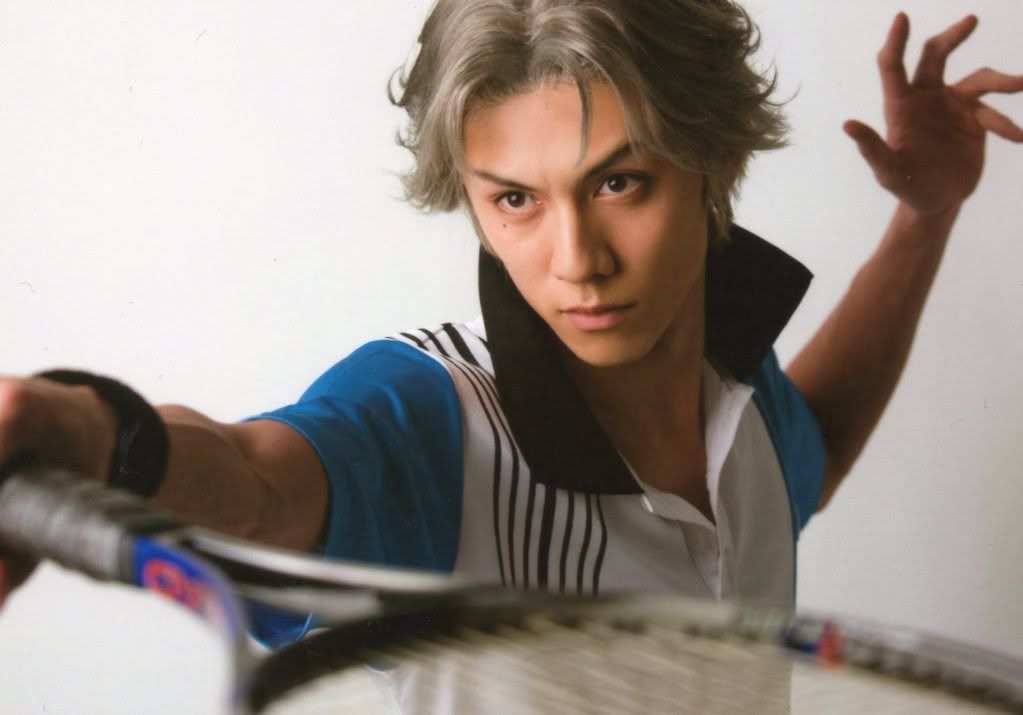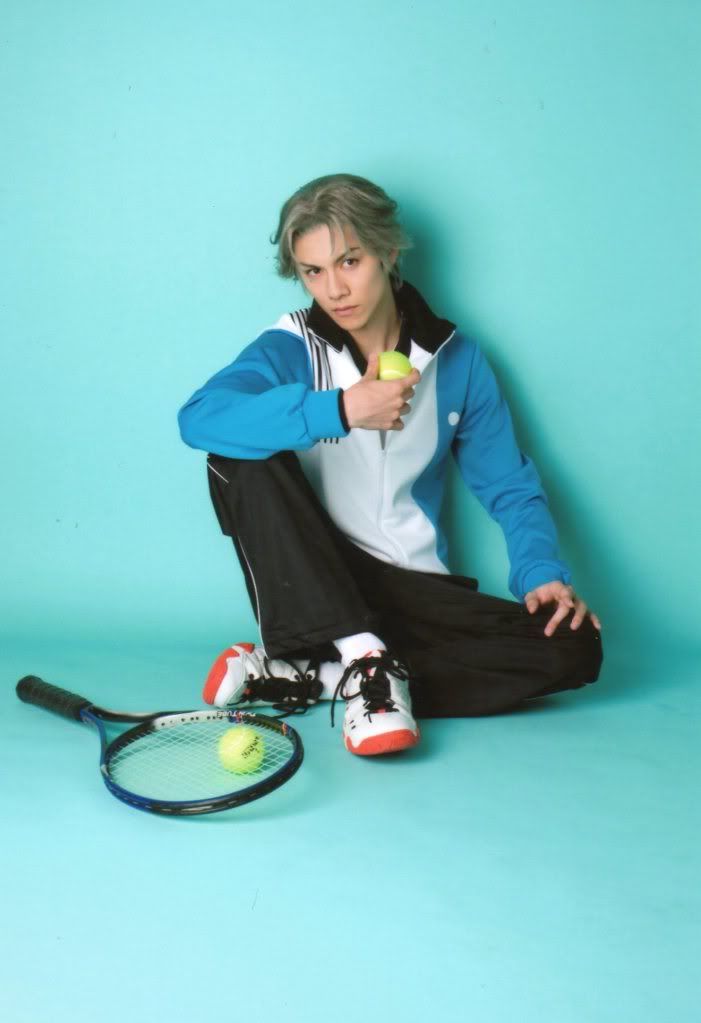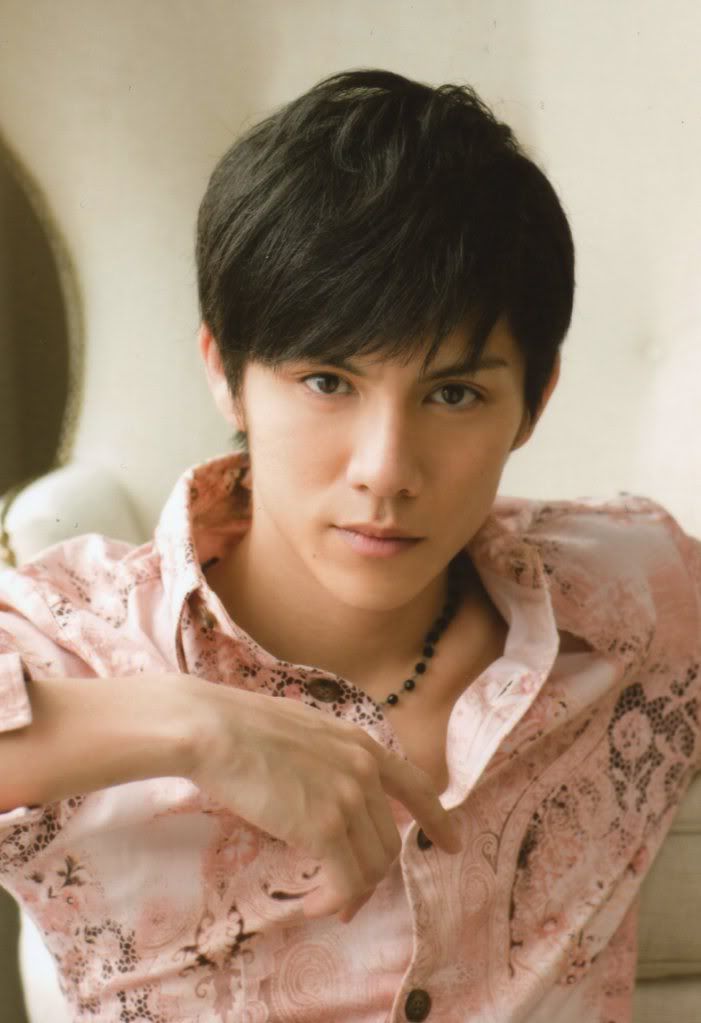 this: it's 2 photos sell after the show in tokyo !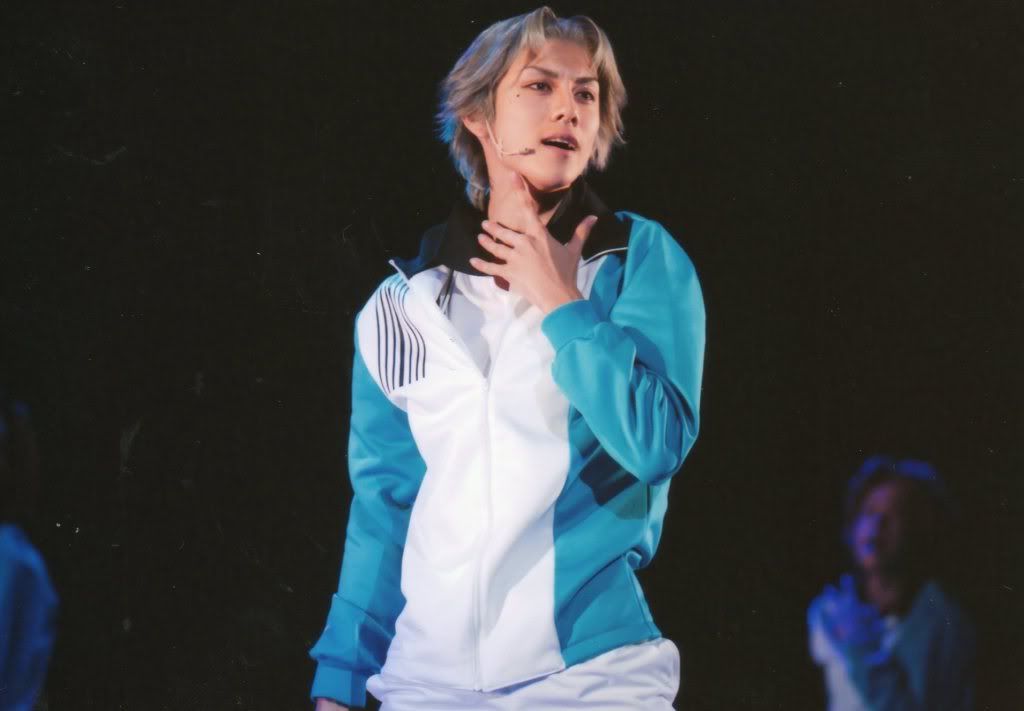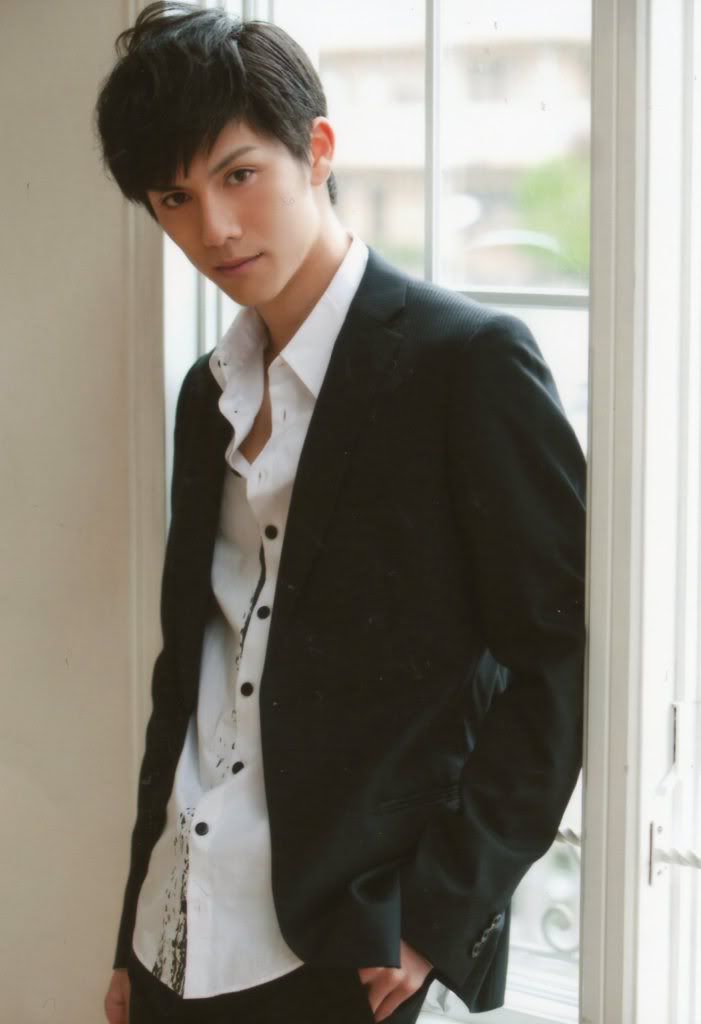 Tsune is a really good atobe!! his voice is not bad!! but not like kazuki ! because not strong!!
but he play well!!
he play better after few show!! i saw the hyotei show 4 times!! and he became better!!
he is so cute!! i was so happy! because i saw the show 2 times in 1st line!!